Chapter 1 Bonuses
Earliest sketch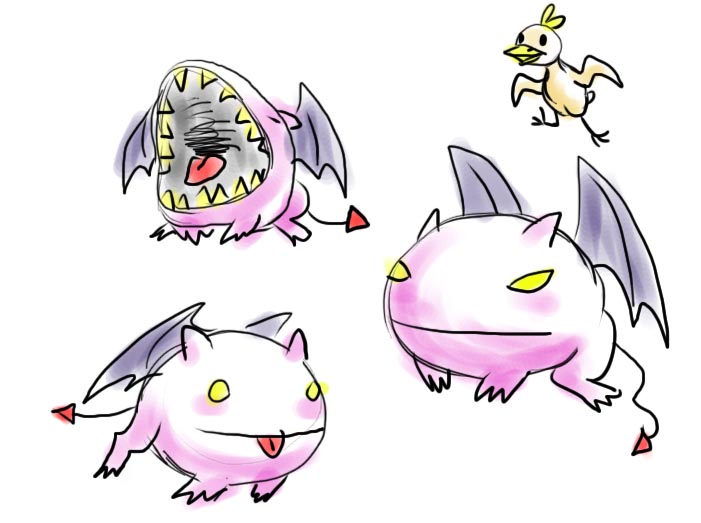 The TEST!!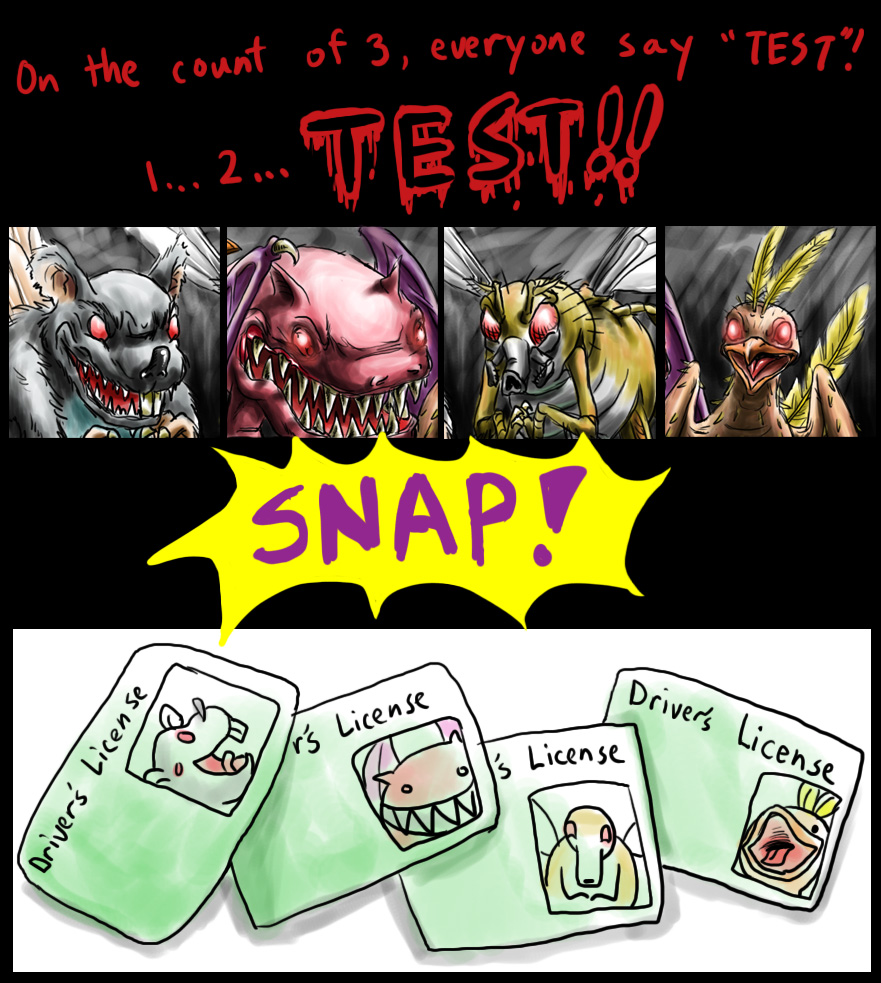 Other sketches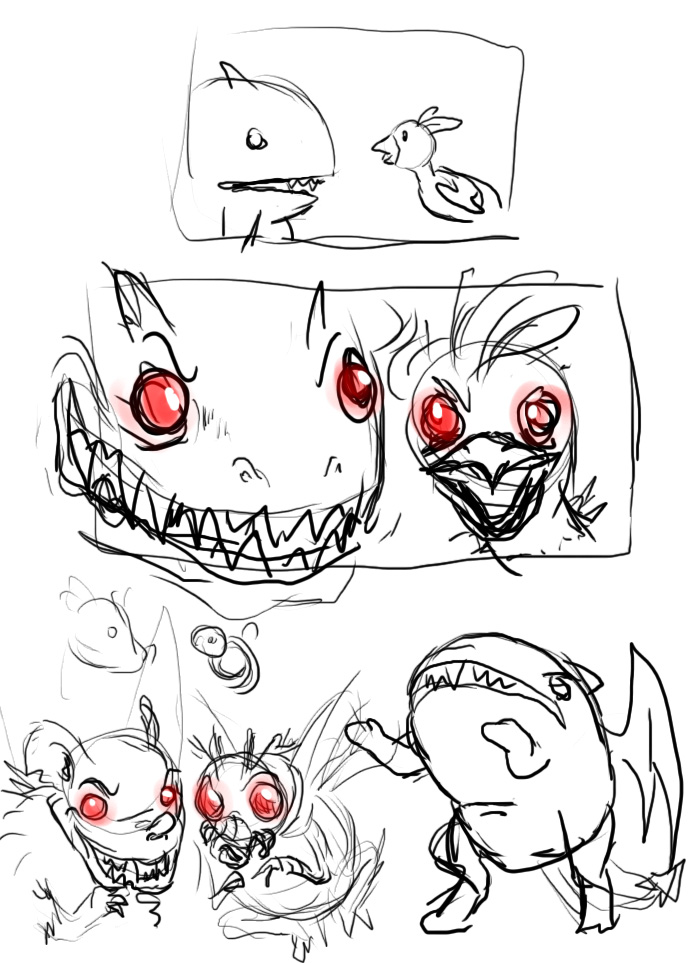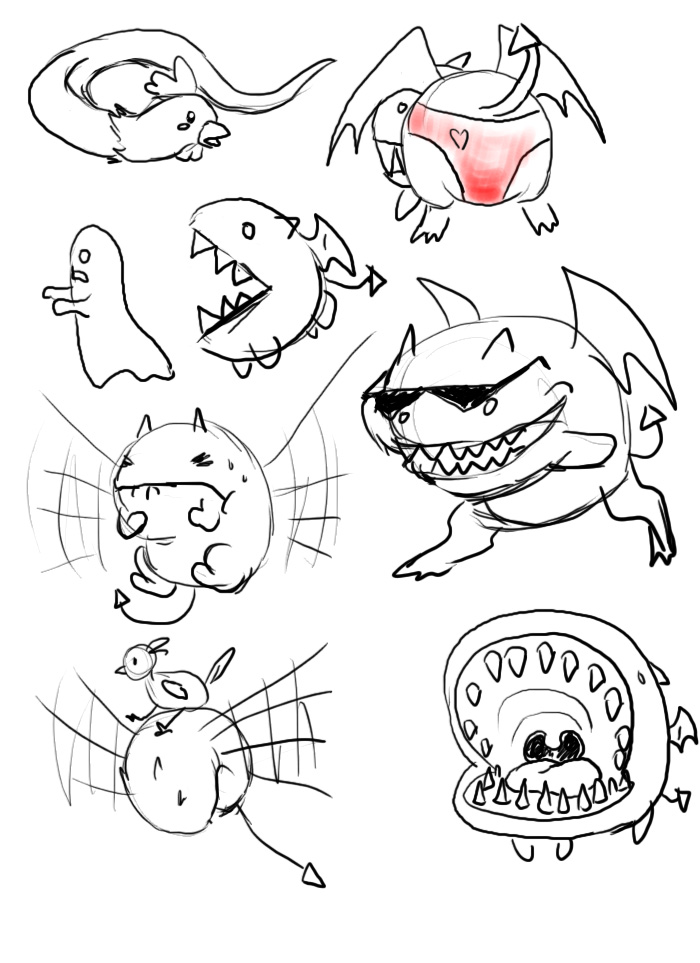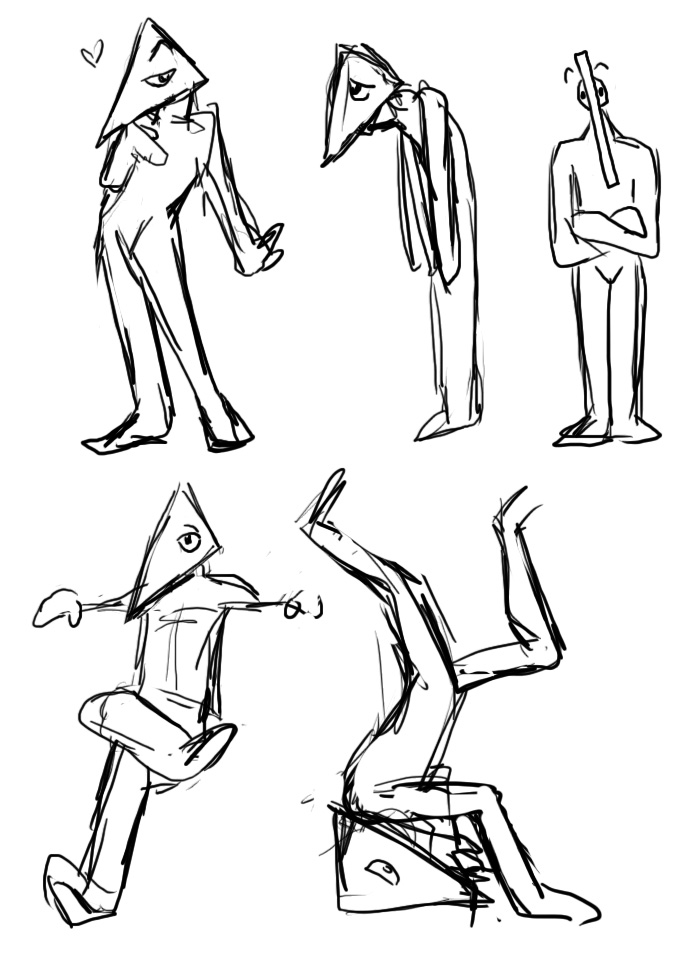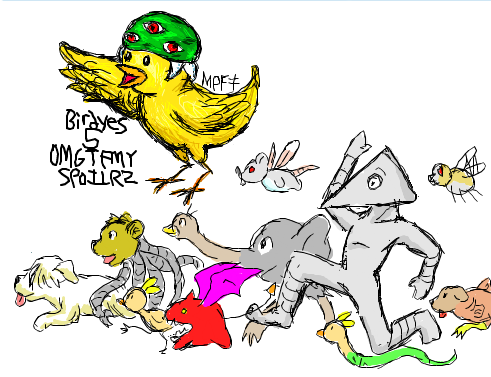 This is what might have been the ending of Birdy+Chimera if I decided to make it depressing.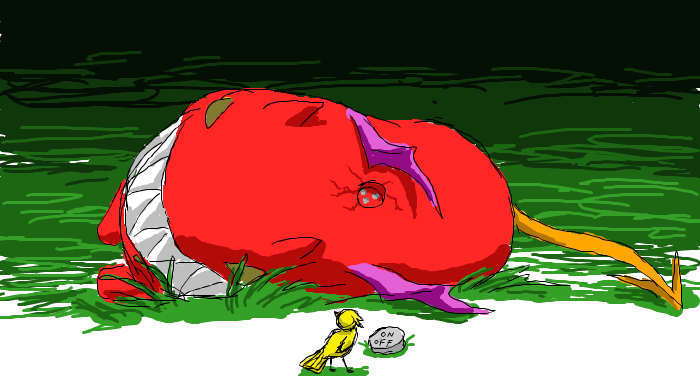 A ridiculous crossover involving Zero_Diamond's forum game: Sexy Grandpa Porky.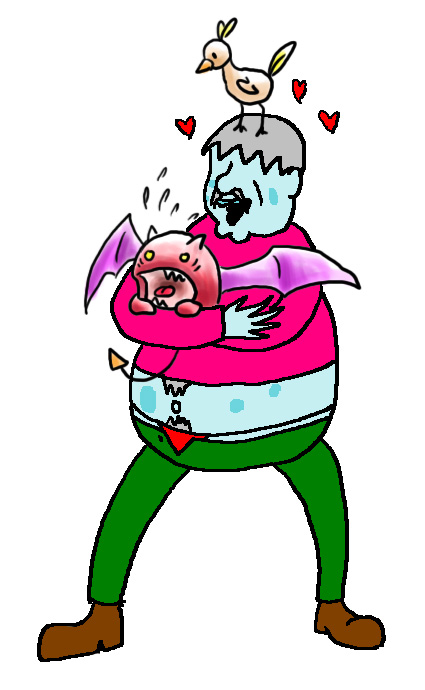 A present from the lovely MysticPyroFreak!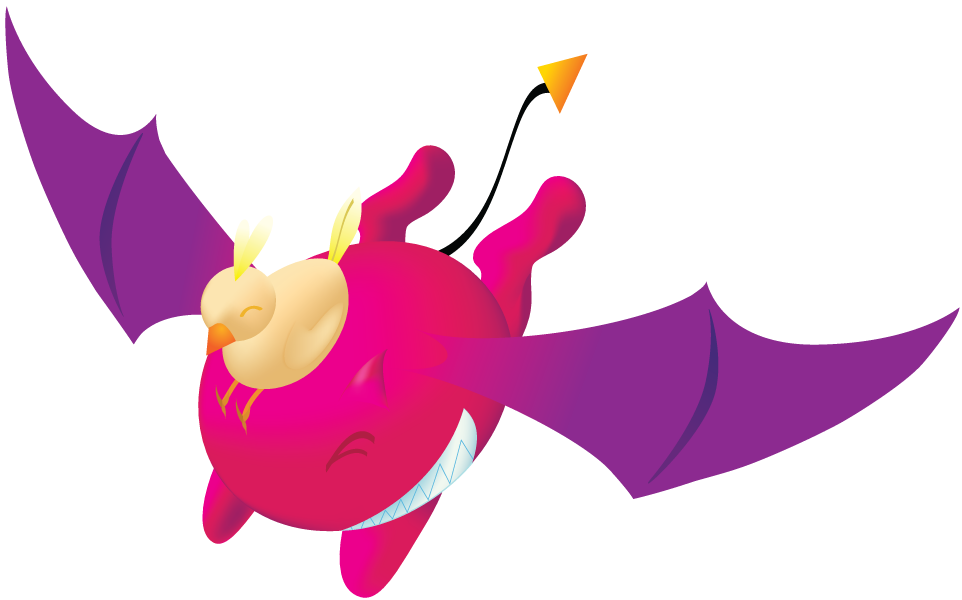 Contest Entries
At the end of Chapter 1, I held a contest for the funniest fan-thing for Birdy+Chimera. Here are some of my favorite entries.

By Chimera The Ultimate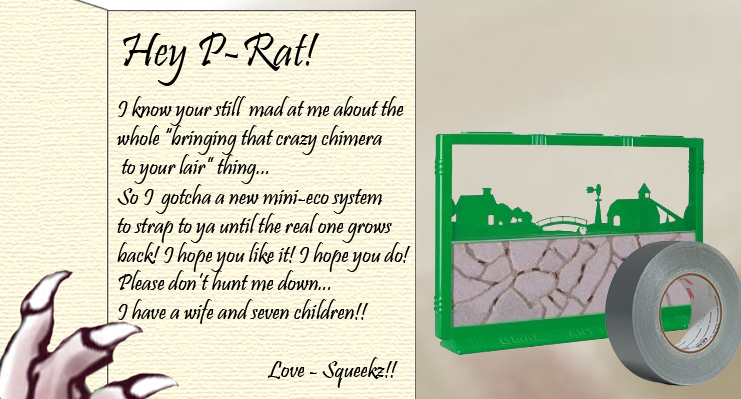 By Psi-Rockin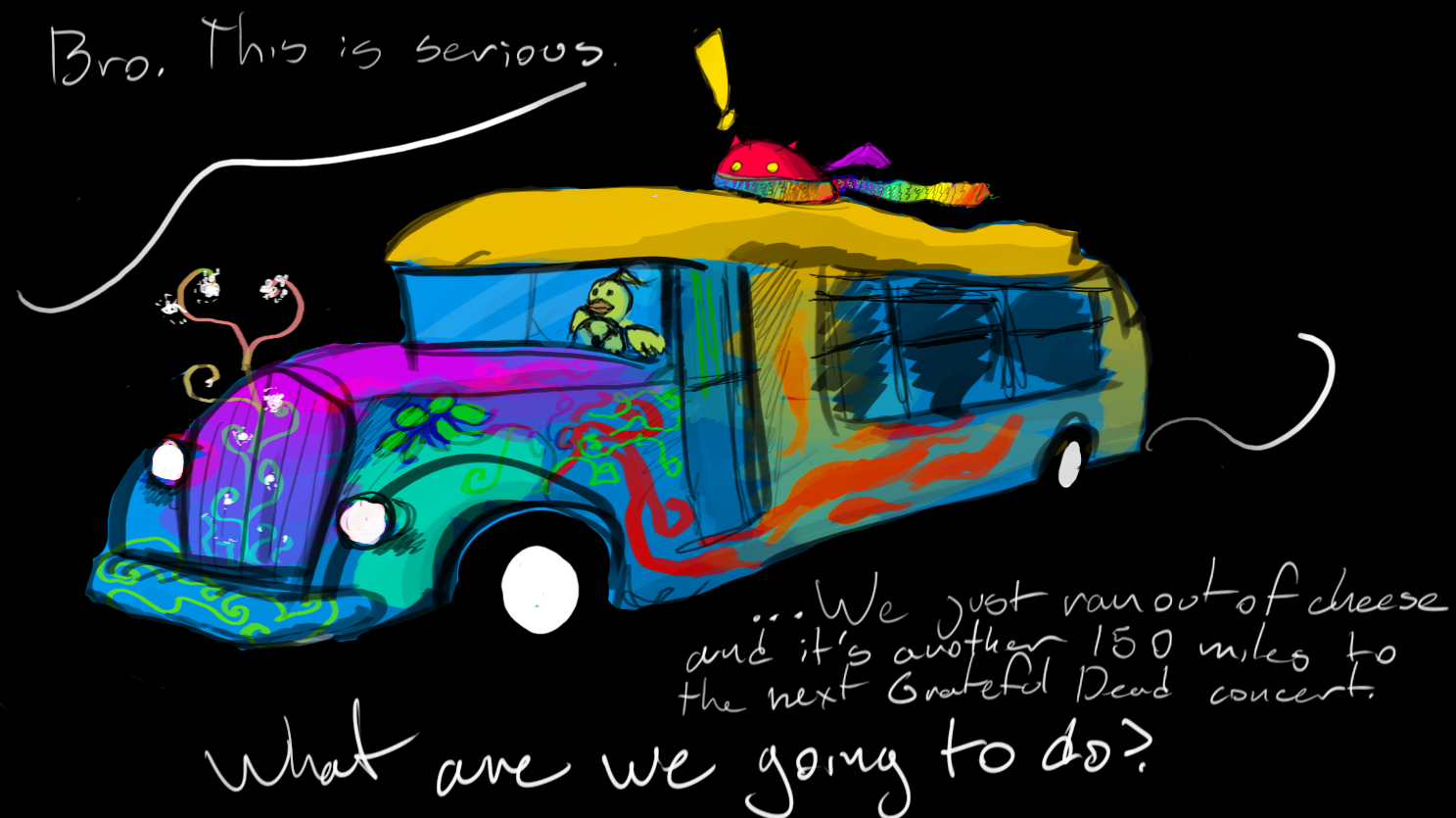 By LitoNico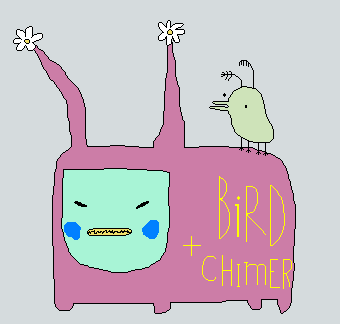 By nana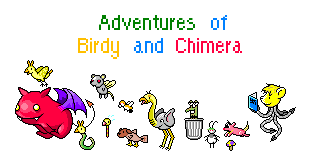 By Karzahnii

By Karzahnii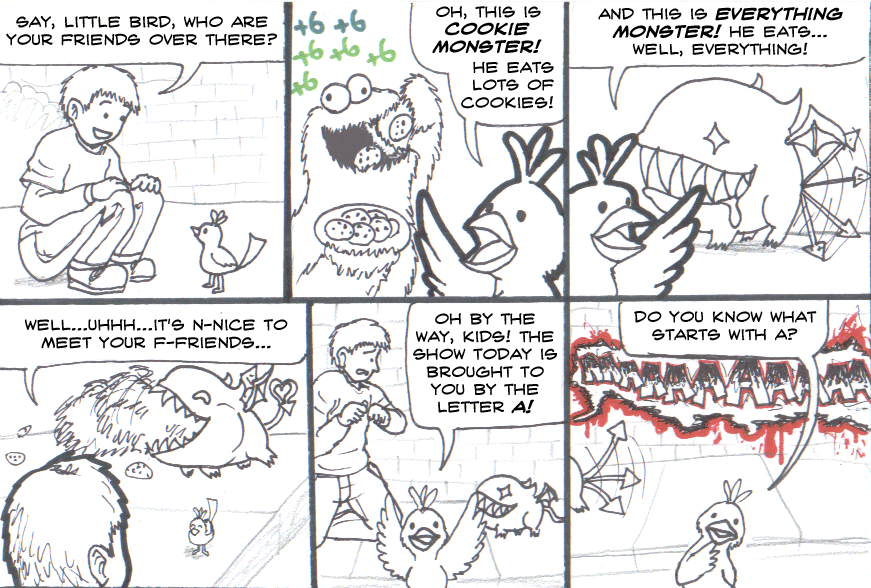 By Artemis
THE WINNER!

By Psychomax
Back to Adventures of Birdy and Chimera