For inspiration, I mostly used Other M's design. It seems truer to Metroid 2's original queen and I was able to see her at various angles by watching Other M videos of the battle.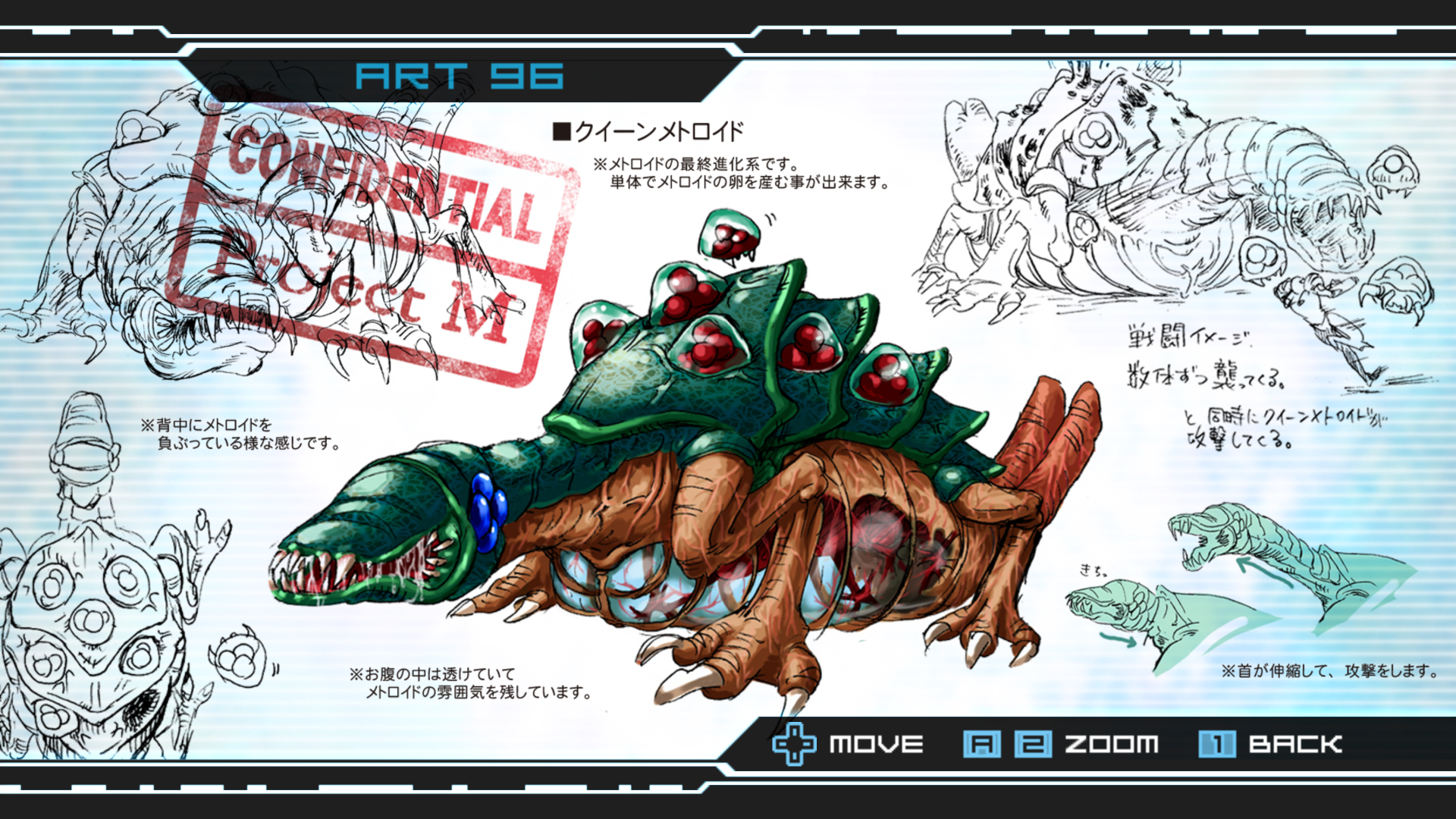 And of course, I was inspired by Puppy Surprise toys! I never actually owned one, but my cousin did. So jealous.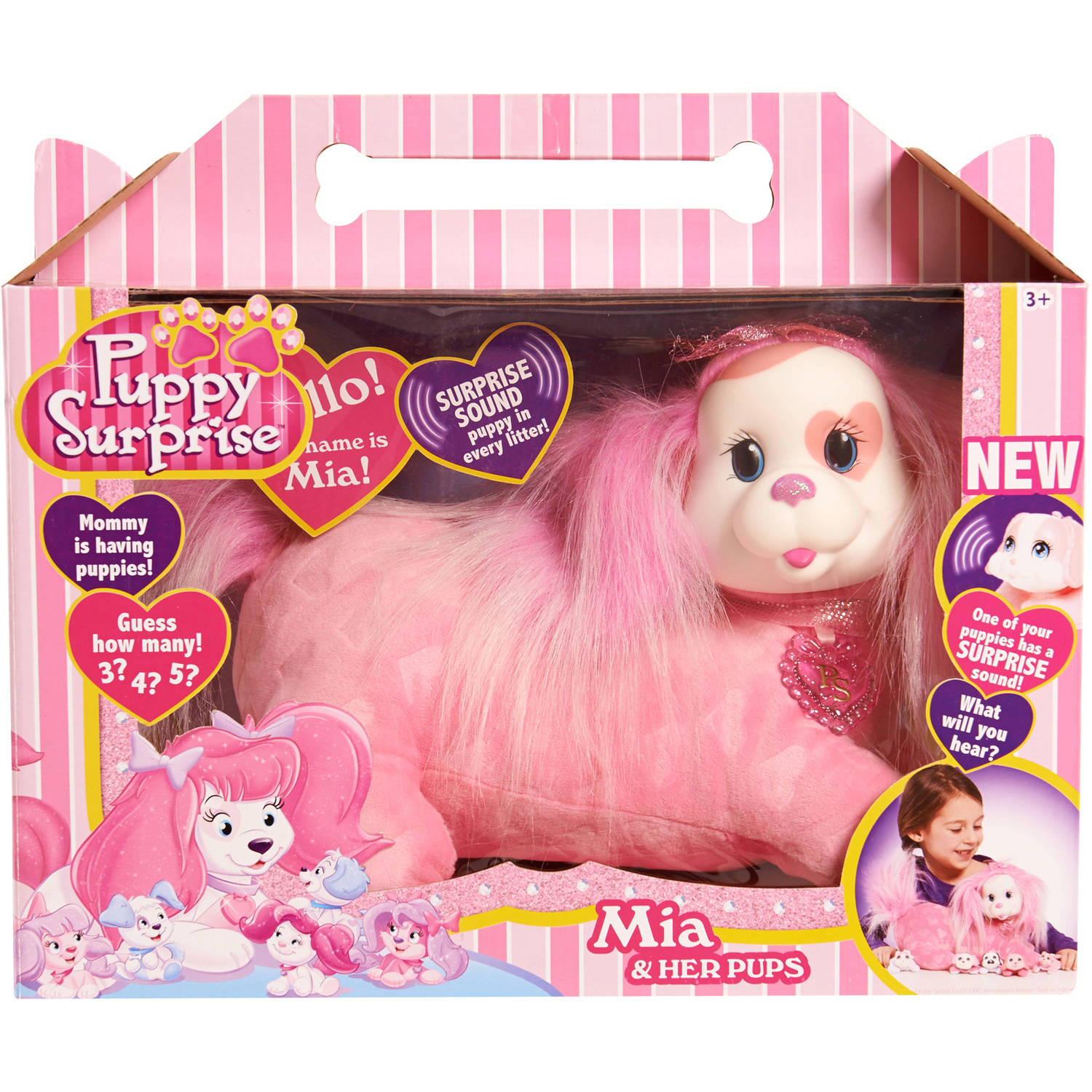 Here's the promo pic I made.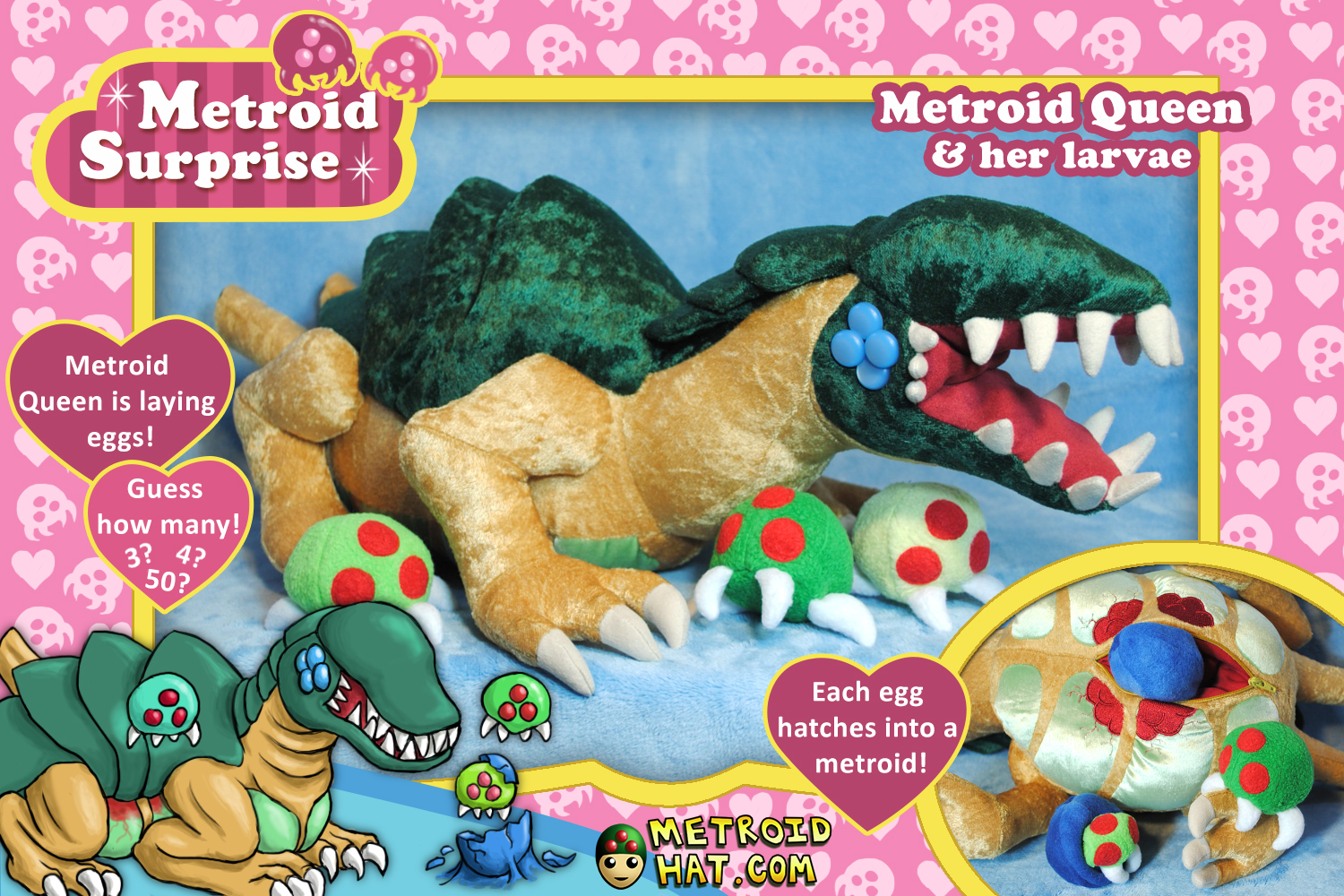 And a bunch of photos of the finished queen from different angles.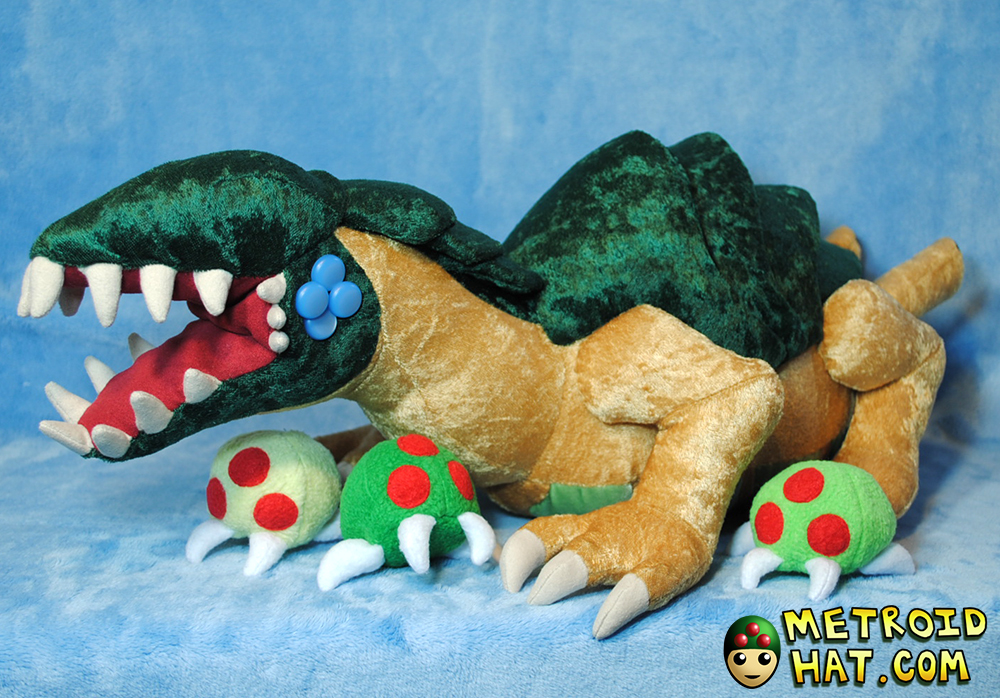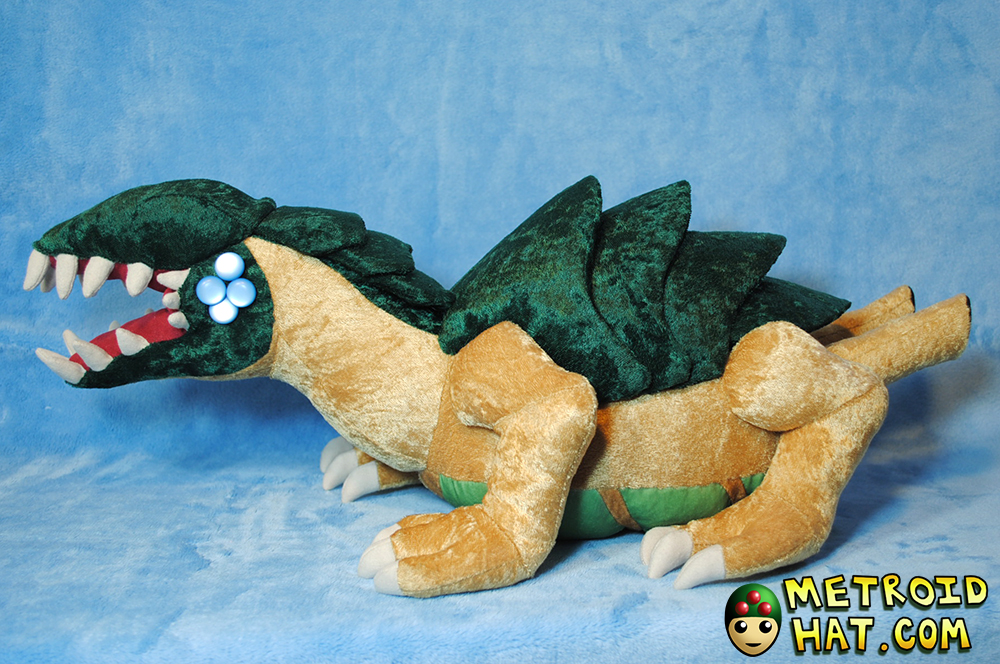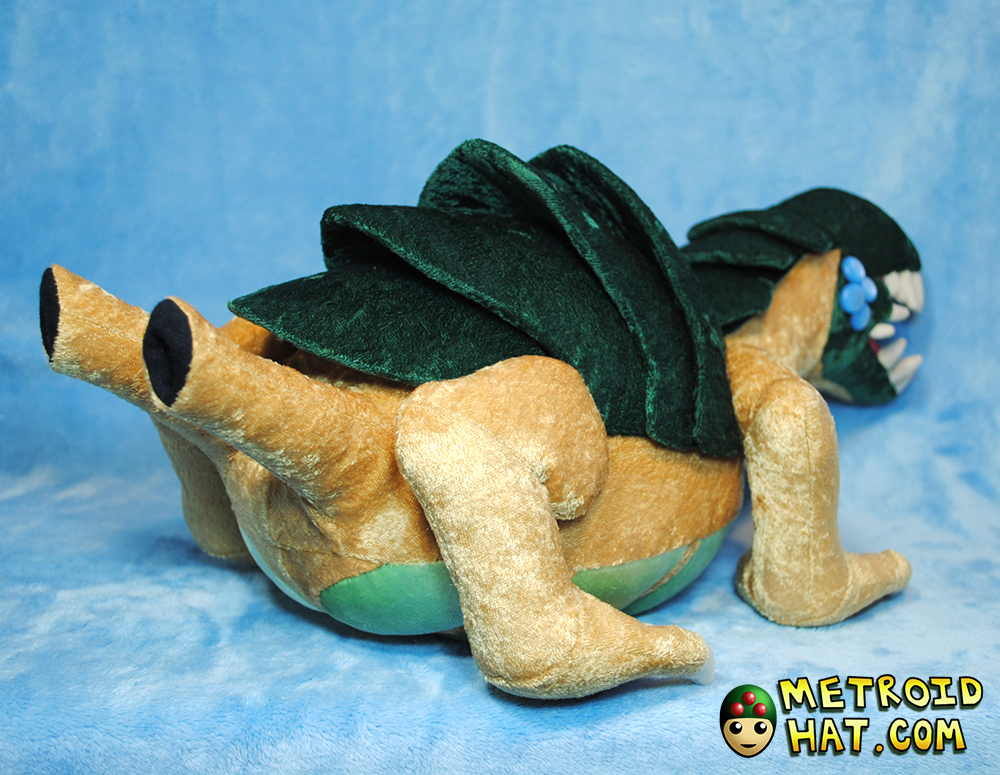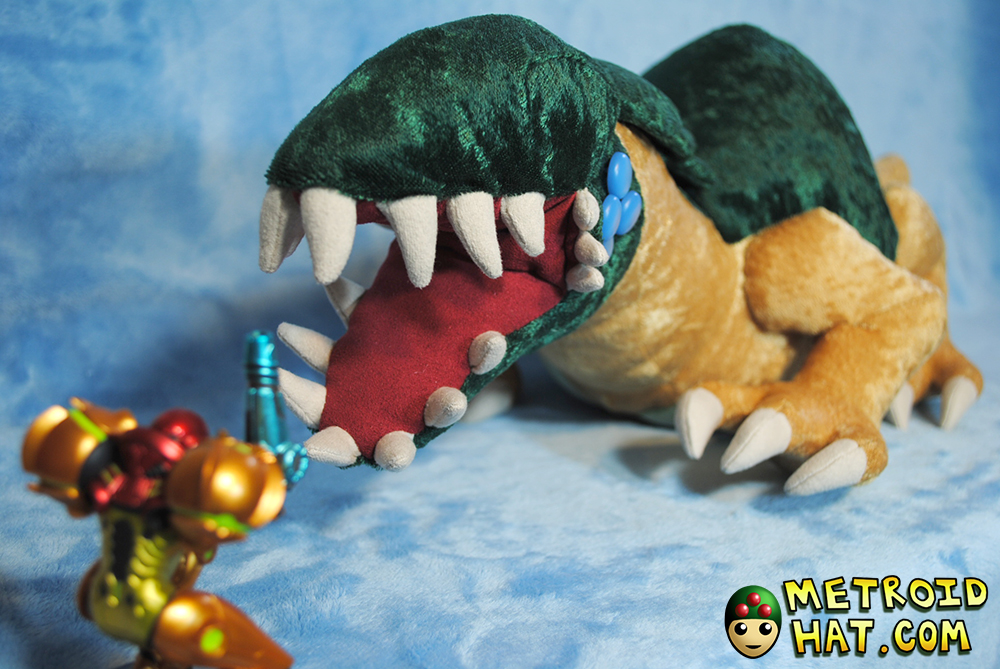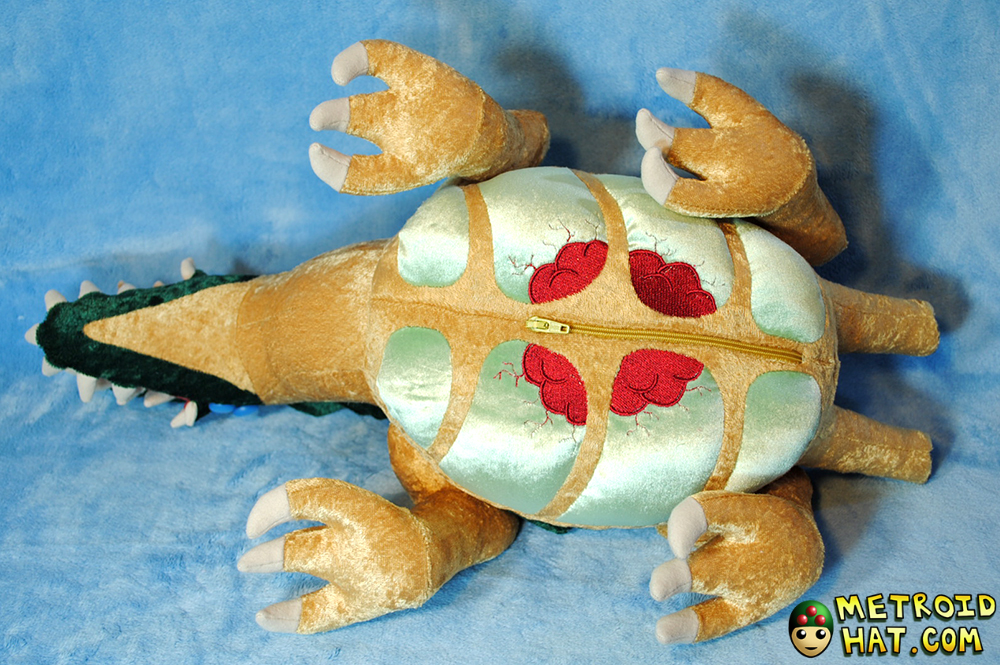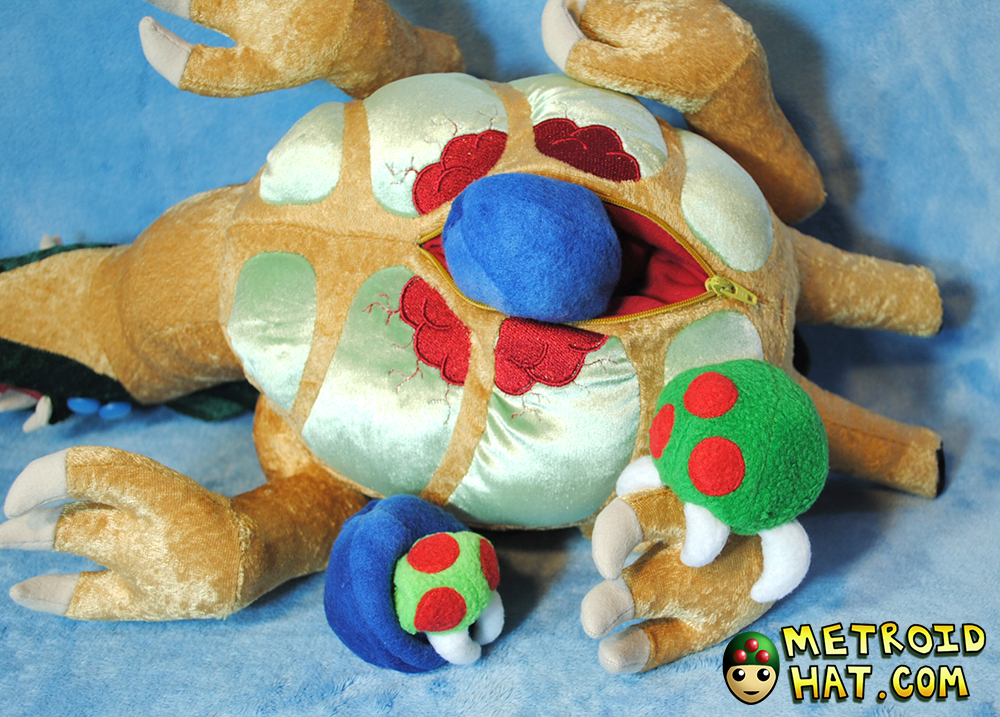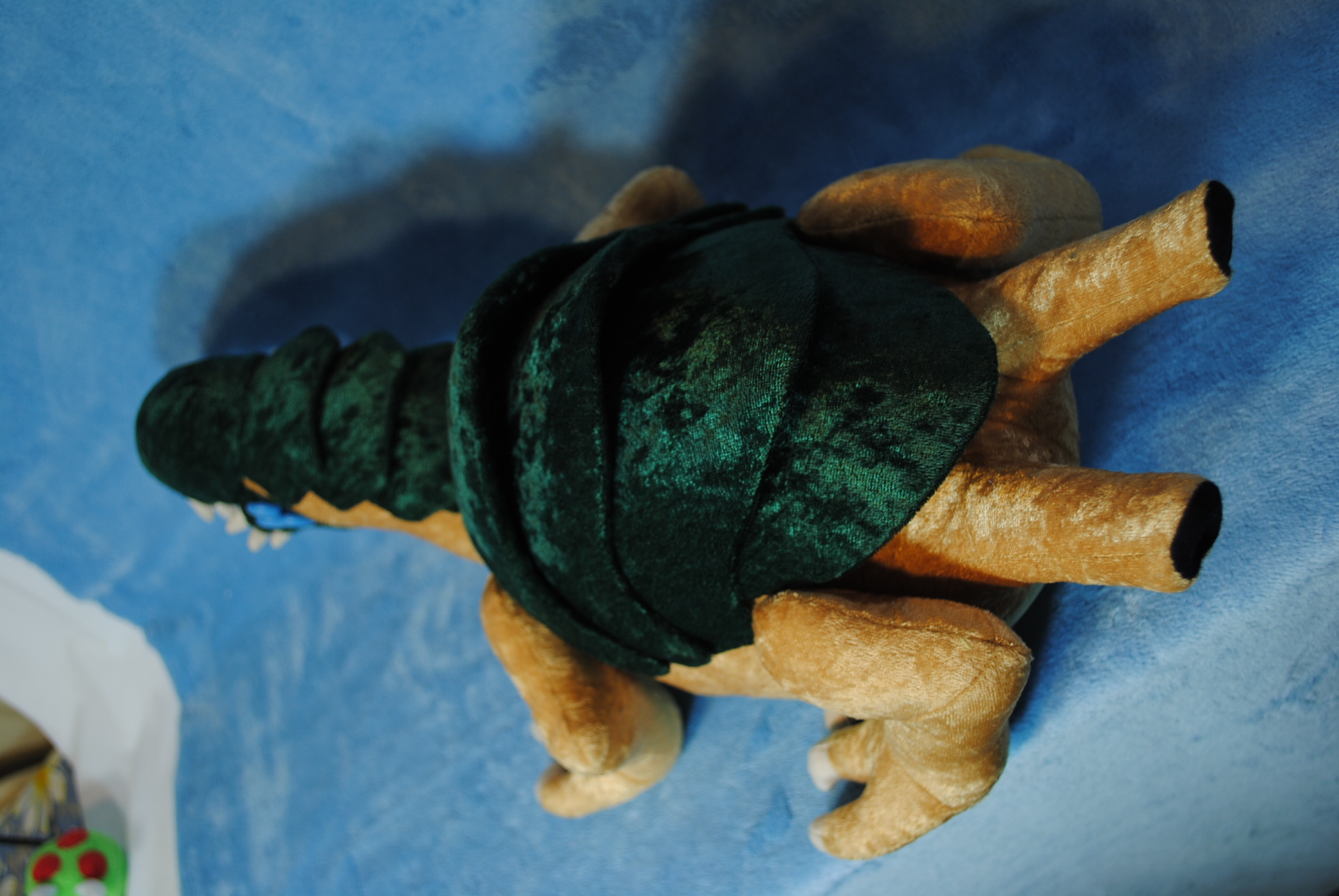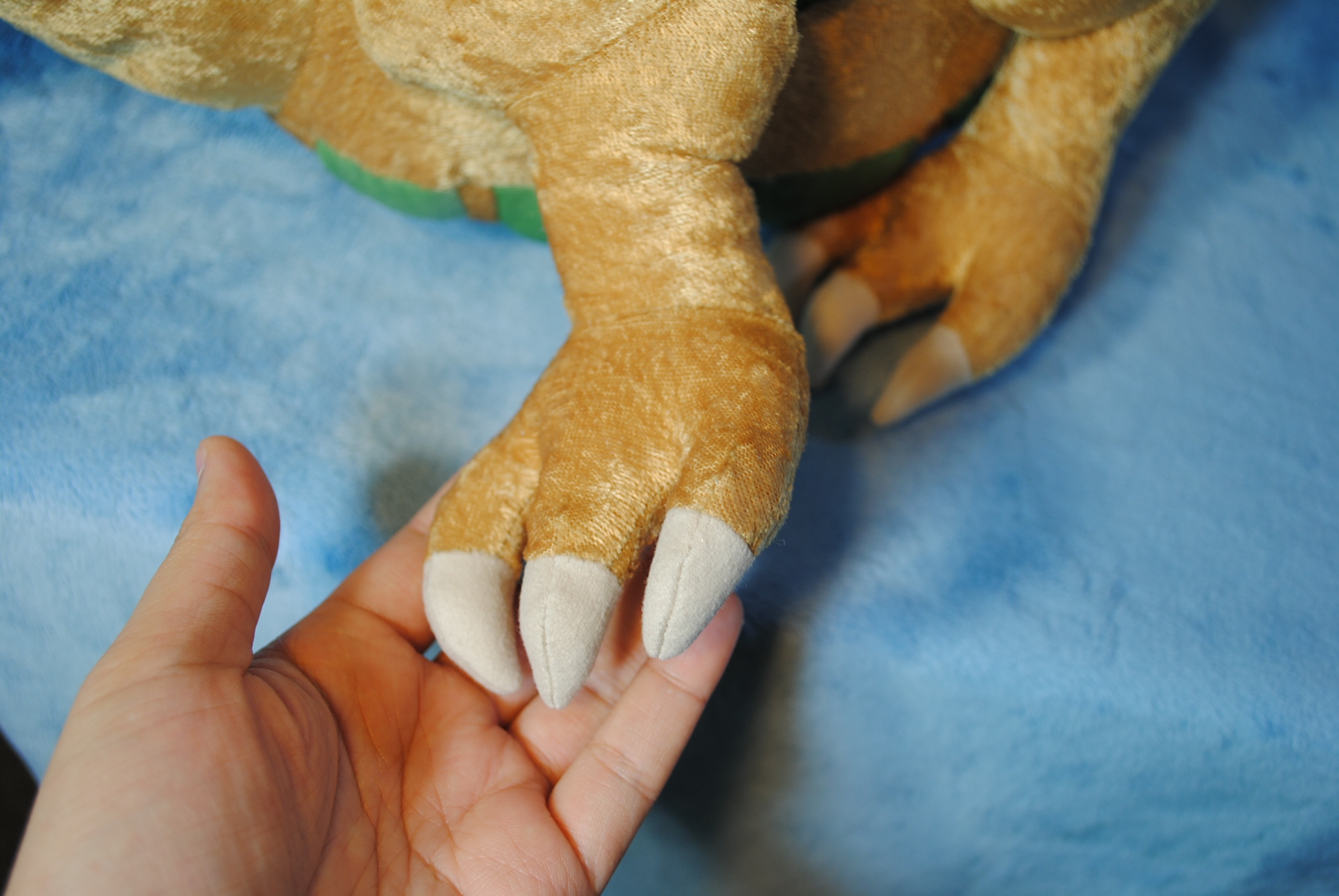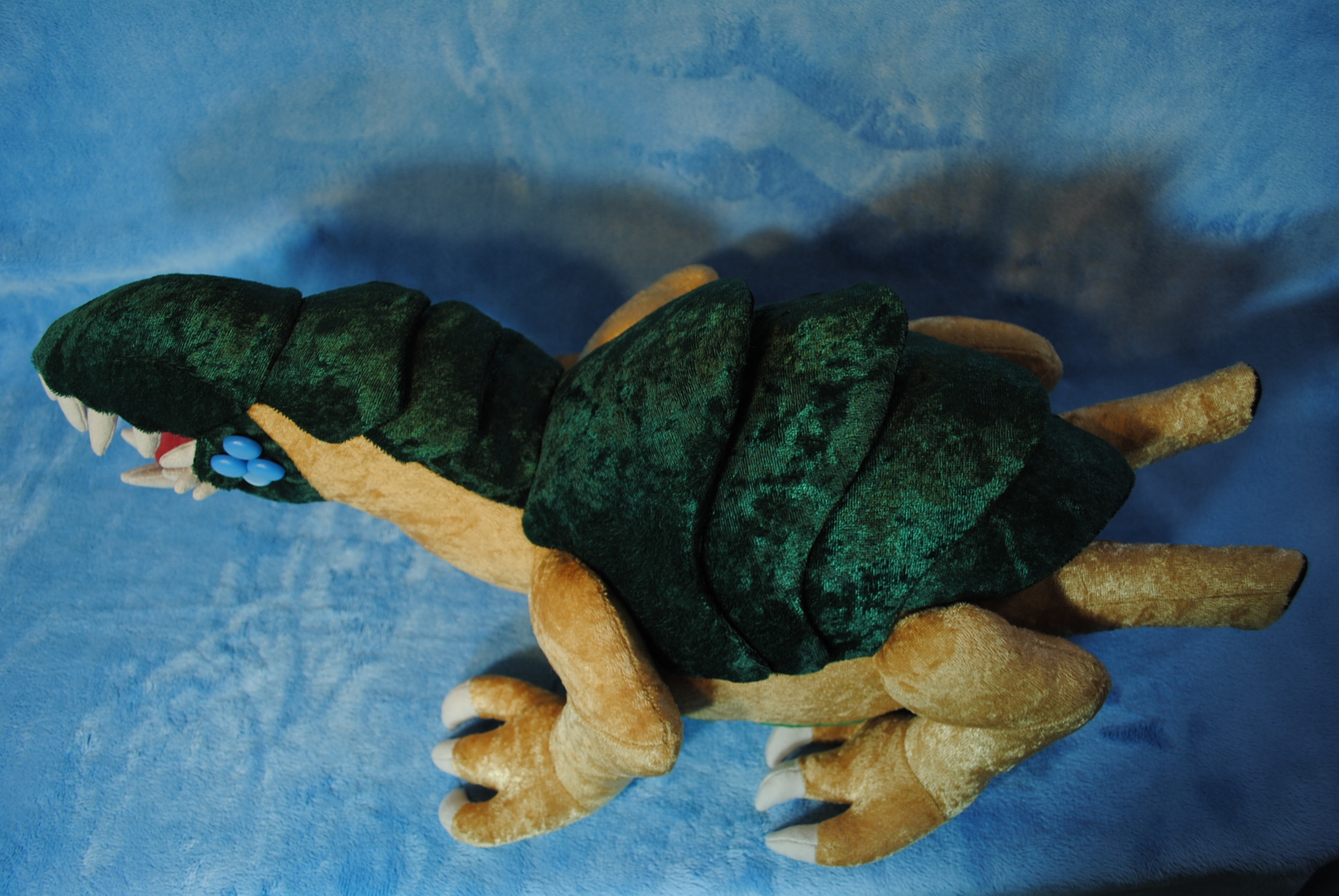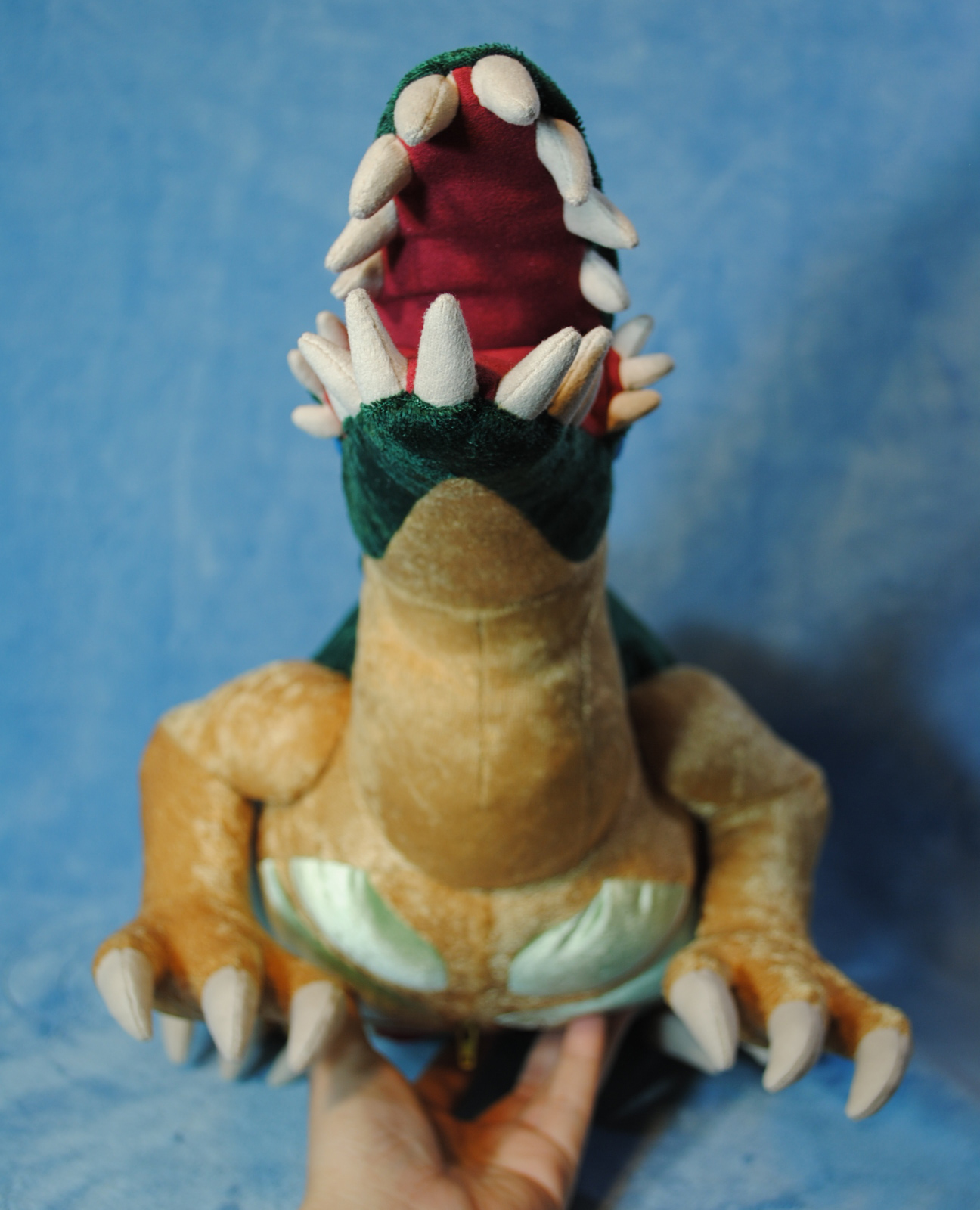 And a bunch of in-progress photos.